Where did the idea for Happy Hong Konger start?
Our story started when Tom, our founder, had a close friend from overseas coming to town for the holidays. As a local, he was excited to show his friend around Hong Kong and make that friend happy.
He was looking for the best restaurants and entertainment places around the city and was disappointed by the content he found online that seemed too "touristy" for his taste. He realized that there was a shortage of websites that are a one-stop-shop for all kinds of information a tourist or even a local needs to fully appreciate the wonders of Hong Kong.
He then built the idea of the Happy Hong Konger to solve this problem. He put together our team and the rest, as they say, is history.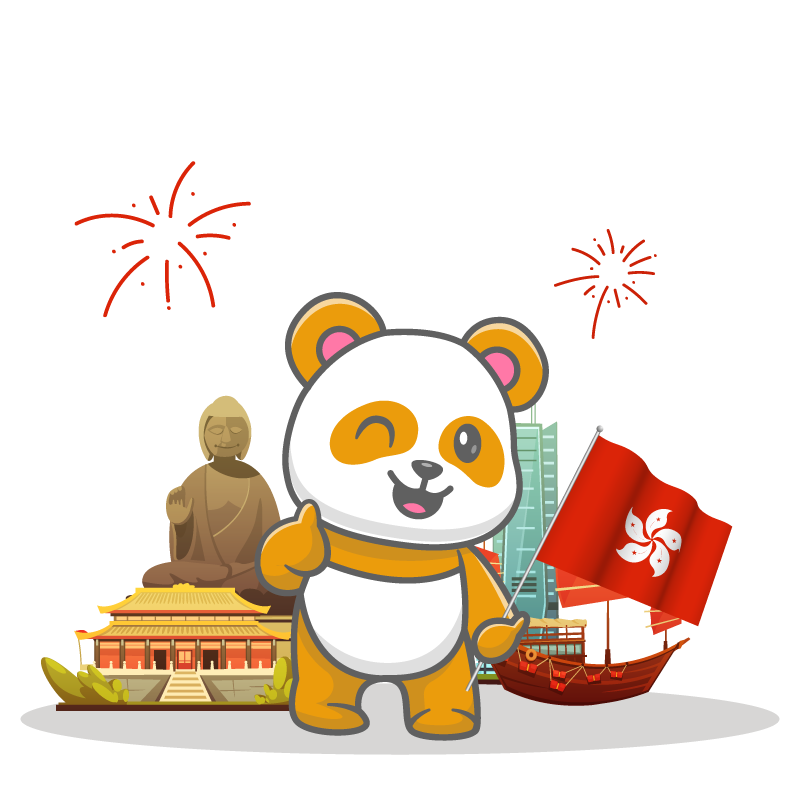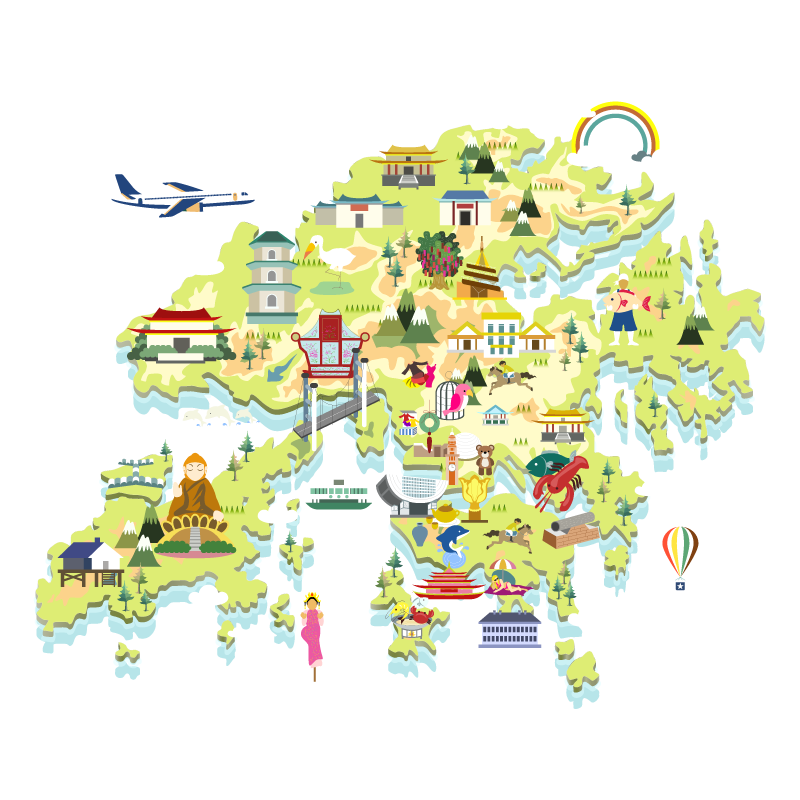 What's the mission and vision of Happy Hong Konger?
Tom's vision was simple. He wanted to make people happy.
He wanted the website to offer accessible and easy-to-read reviews on the best services and products Hong Kong has to offer that's contextualized for Hong Kongers.
That's what we do today.
Our content is 100% based on our own research and firsthand experiences so you can trust that our reviews are reliable. So whether you're looking for the best local eateries, searching for trendy boutiques for a shopping spree, or need to have a quick health check up done in Hong Kong, we got you covered.
We have all the information you need with just a few taps on your phone. Using our website is quick, easy, and wise.
How do we use this website?
Treat the website as a friendly guide to all things Hong Kong. We have easily accessible information on all the hidden spots and best services the city has to offer.
Also, we love open discourse here at Happy Hong Konger. So we'll appreciate any feedback from you that will help make the website better for everyone.
Sincerely,
Happy Hong Konger
Your main resource for everything and anything in Hong Kong!