Availability
Selective
First, we go through our options. That means combing through different resources to find the diamonds in the rough.
We usually pick the ones with the most following already, have extreme potential, or resonate with us the most. We're very selective.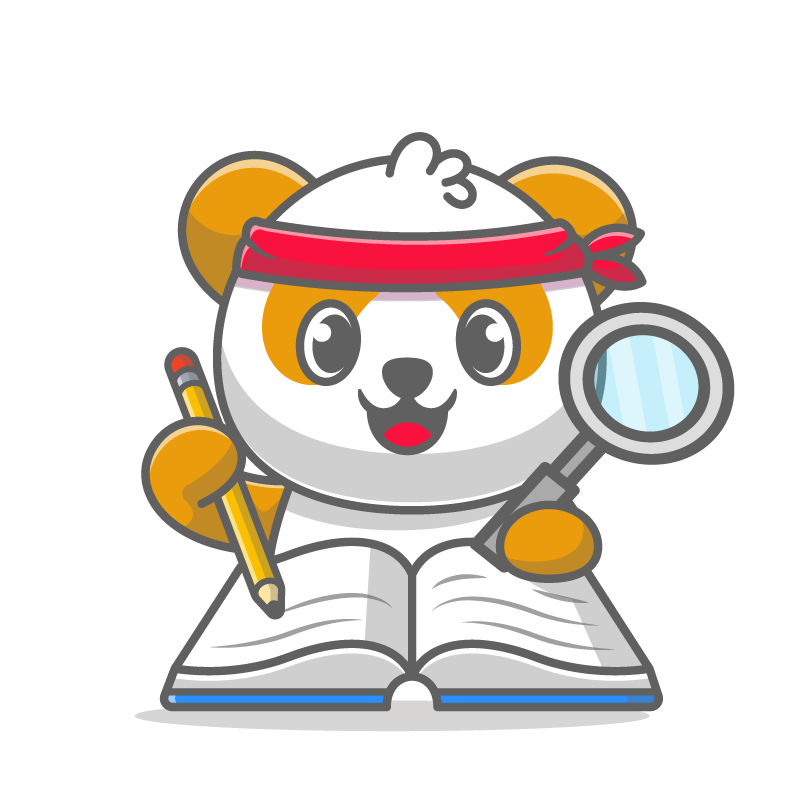 Qualification
Credible
We then check the credibility of the different products and services. We look through documentation that proves a certain product or service is the best among the rest.
We check accreditations, certifications, and many more.
Reputation
Well-loved
Of course, reviews give us good insight on the consumer experience of the people who have already tried the service or product. We check the consistency of the reviews and what the common complaints or comments are.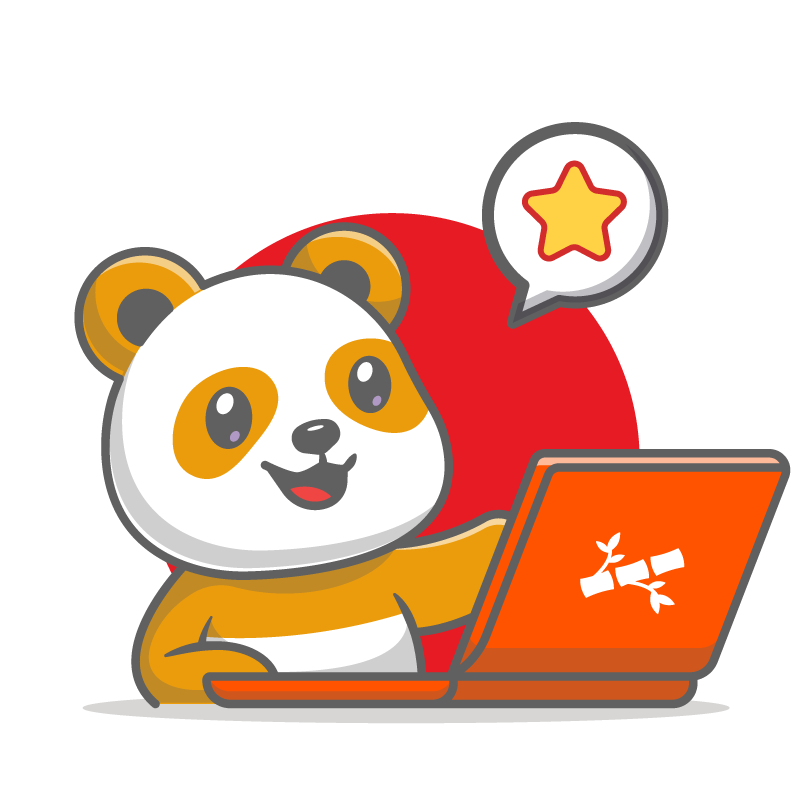 Think your brand/business deserves consideration?
Get in touch with HappyHongKonger to talk about why you should be reviewed!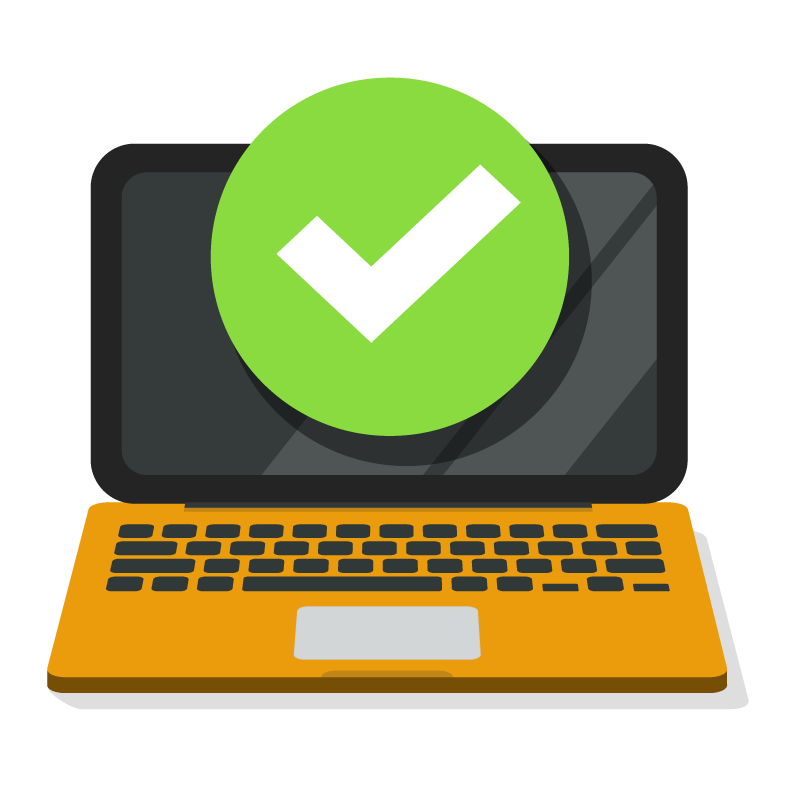 Experience
Worthy
We make sure that the services and products are worthy to be featured by comparing and contrasting among a wide range of competitors. We look deeper at the capabilities they can offer.
Professionalism
Relatable
Lastly, we try the product or service to see how it holds up.