Categories >
Guides and Tips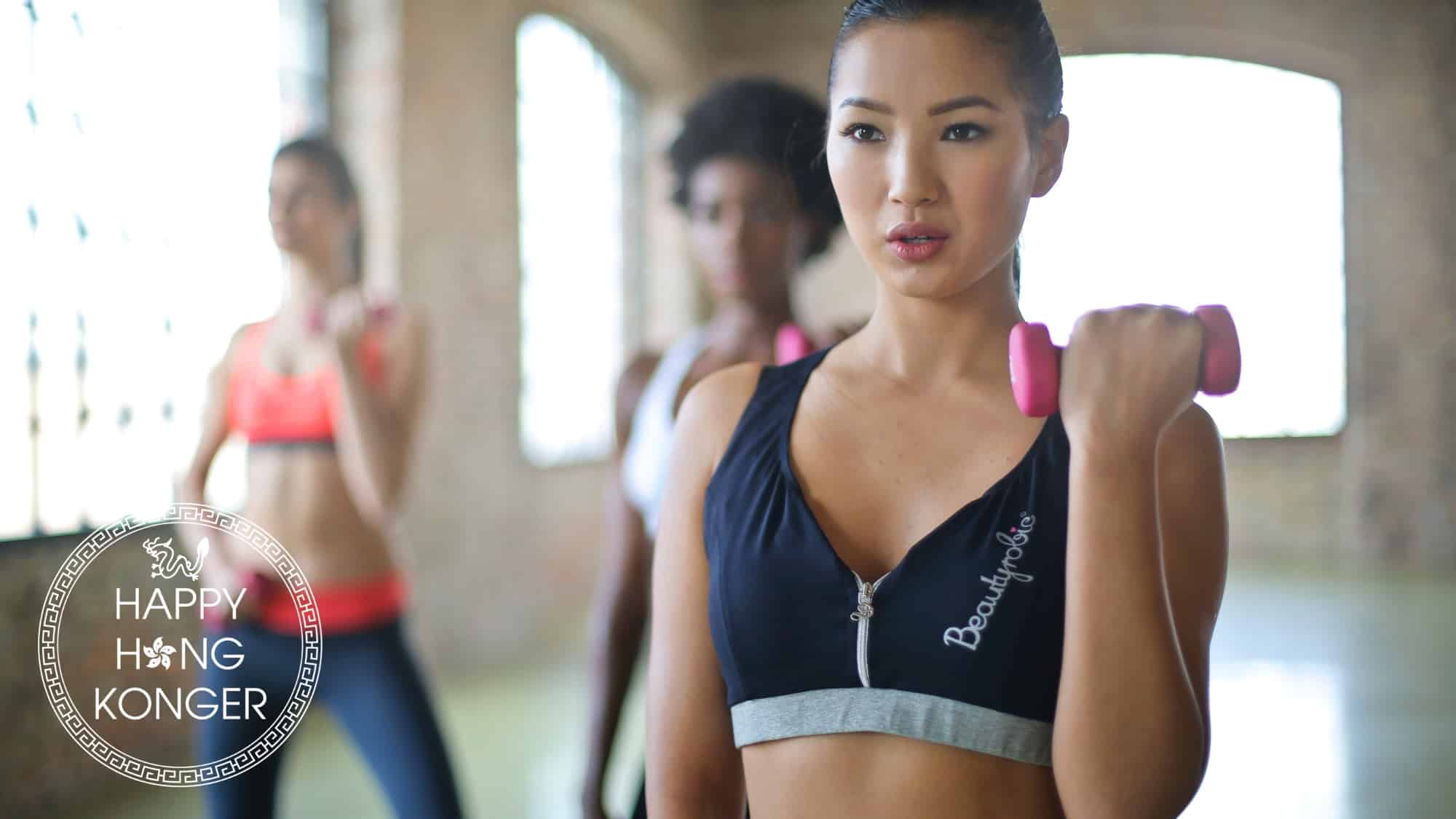 How to Tell When You're Officially a Local Hong Kong Girl 
Becoming a local Hong Kong girl or Kong girl means more than just living on the island and enjoying what it has to offer. It's also about adapting to local customs, habits, and the like!
In this article, we'll explore what it really means to be a Kong girl, especially in modern times. Who knows? You might recognize yourself or someone you know as a bonafide Kong girl after this!
1. You're career-driven and always on-the-go
The modern Hong Kong girl puts a lot of importance on her career. She's tough, busy, smart, and most of all, independent.
A Kong girl doesn't need anyone else. After all, she's building her own empire and that requires time and energy that she can only afford to give to herself and to her work.
Of course if a Kong girl wants to get into a relationship, she can do it too. Who says you can't focus on your career while being in love at the same time?
A Kong girl can juggle anything as long as she puts her mind to it. The downside? She also tends to tire herself out and forget to take care of herself.
If you're friends with a Kong girl, make sure to let her know she's loved and appreciated! They need those affirmations from time to time.
2. You know where the most Instagrammable spots are 
Like we mentioned, the typical Hong Kong girl is always on thego. From sipping a unique concoction at cafes to having a pepperoni slice at the new pizzeria, she knows where the hottest Instagrammable spots are.
If someone were to ask you where they should go for brunch and you answer this in a heartbeat with the best-looking local restaurant that serves delicious dishes – that's it, you're a Kong girl!
The local Hong Kong girl is always updated on the trends. It could be in terms of fashion, music, cafes, restaurants, clubs, bars, and many more!
Of course, her followers can expect another Instagram post of the new place she discovered.
3. Taking photos of your food is part of your ritual
Since a Kong girl knows where the most Instagrammable places are, she's also gotten accustomed to taking photos of her food before she takes a bite.
Does this sound like you? You might be a Kong girl through and through.
Some people may judge you for it, but who cares? Whether you do it because you want it as a remembrance or you just want to share it with your followers, raise your phone and keep clicking that shutter!
Your phone, your rules, girl! That said, if it's a group order and you can already see your friends drooling, make sure to do it quickly if you don't want to face the wrath of the hangry.
4. You appreciate branded goods 
One of the stereotypes of a certified Kong girl is they appreciate branded goods. This has a negative connotation at times because people consider Kong girls high-maintenance and materialistic, but we don't believe that's the case.
We think there's nothing wrong with wanting branded items. That Chanel flap bag on your shoulders is most likely the fruits of your labor – and you're totally rocking it!
You bought those stuff because you've been working hard so you definitely deserve to treat yourself with luxurious items! Go, you!
5. You have impeccable style 
One of the ways to tell you're a certified Kong girl is if you have impeccable style. Since you're updated with the current trends, you also know where to shop the hottest styles.
However, this isn't to say that you don't have a style of your own. A Kong girl is creative, so she can easily adapt trends and make them hers.
She's inspired by different women she sees on Central, especially the one rocking a pair of gorgeous chocolate-colored boots or in Causeway bay, where she saw a girl in her 20s frolicking with her white coquette-inspired skirt.
Kong girls inspire each other!
6. You like dressing up and doing your makeup
Not only do you have impeccable style, you're also excited to flaunt it before you leave the house! Of course, makeup also comes with dressing up. After all, some looks require more than a beautiful bare face (but it's not required, of course)!
You try to look put together not only for vanity reasons (although there's nothing wrong with that), but you also see the artistry behind it.
Most of all, you don't do it to impress other people. They think you redid your winged eyeliner again again to make it even just to impress them?
No, you did that because you want to catch a reflection of yourself in the Mong Kok shopfronts and say to yourself, "Wow, I look hot today!"
7. You've mastered the art of posting for pictures 
Kong girls are usually social butterflies and this includes being active on social media sites like Instagram.
Of course, your feed wouldn't be complete with numerous selfies on display, which is the first one you put on the photo carousel.
Most Kong girls pose with a peace sign, but it has recently evolved into the "poking-your-cheek" pose or the "holding-your-cheek-on-your-palm" pose like your head is too heavy and it needs support.