Categories >
Guides and Tips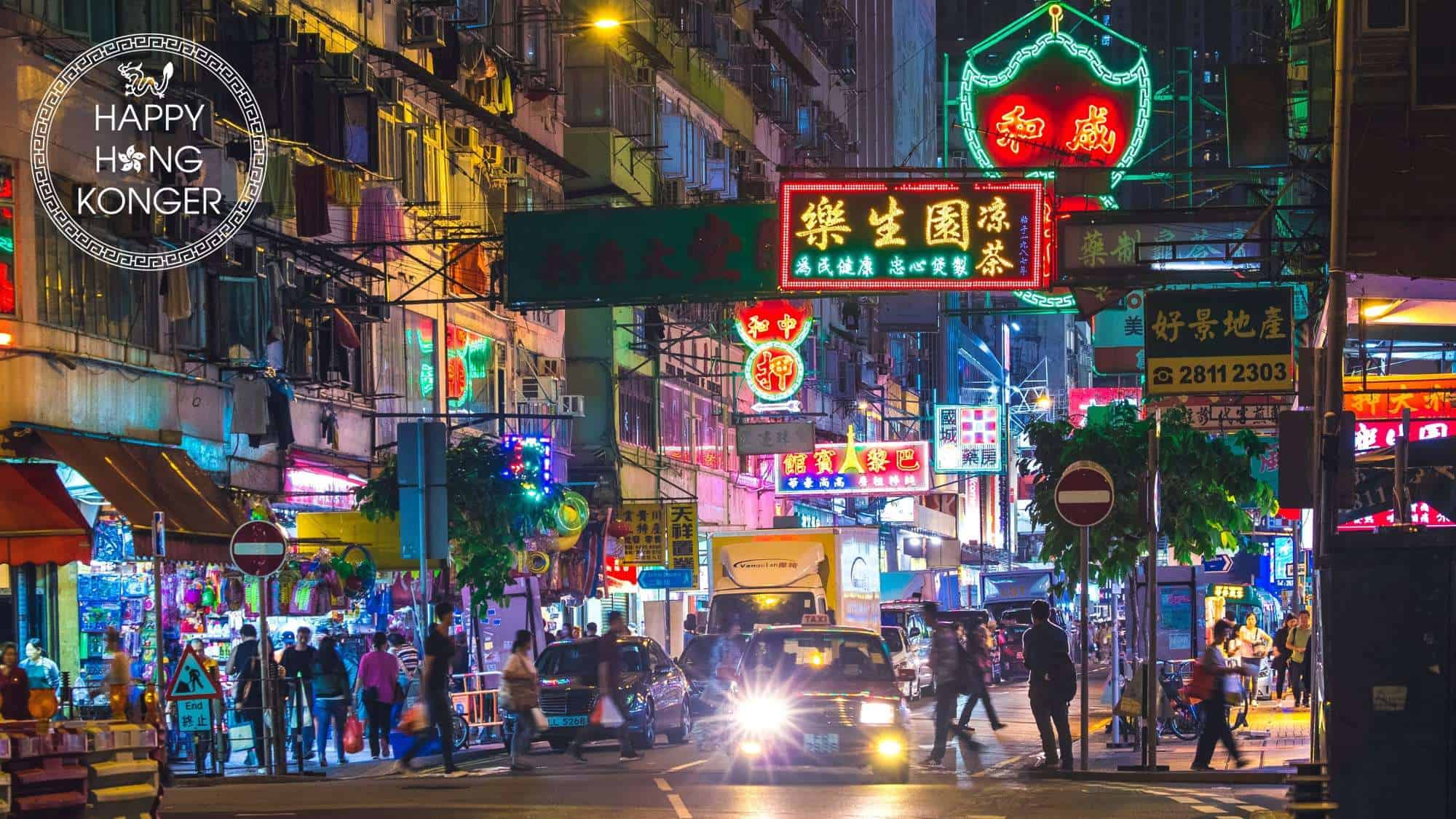 Locals Answer: How to Enjoy Your Time in Hong Kong 
Hong Kong is a place where a unique fusion of East and West thrives. This is a place with a lot to offer, where there's always something to do, and someplace to be!
If you're new to our city, we can help you sort through your options for activities. We got together as a team, voted on staff recommendations, and ended up with this list of the best ways to enjoy time in Hong Kong!
Eat at Michelin-starred restaurants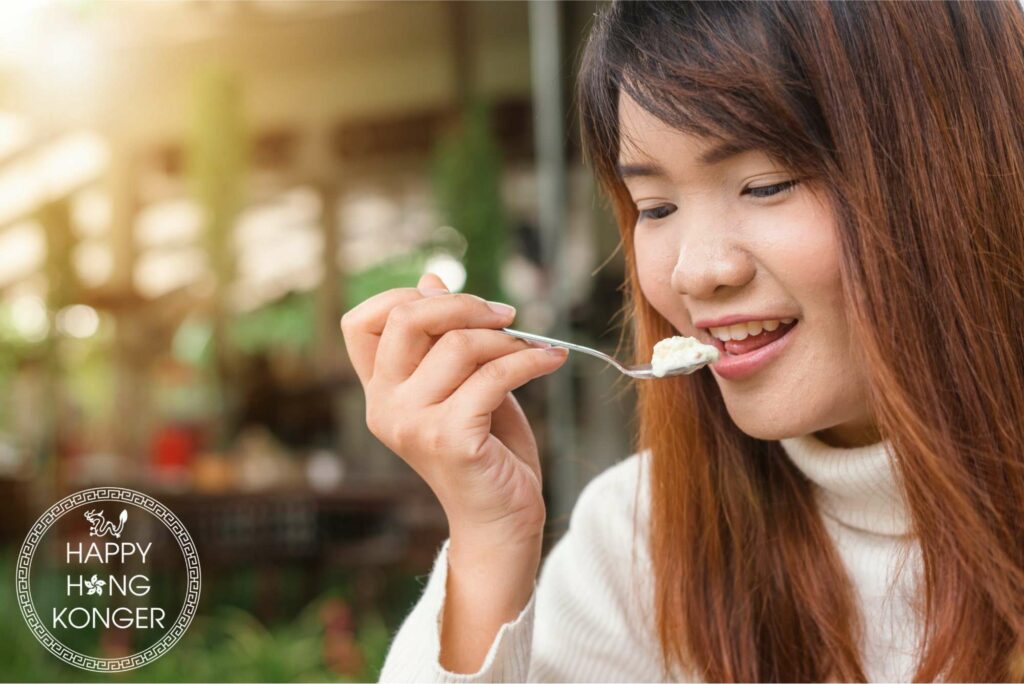 Since Hong Kong is a comprehensive mix of different cultures, it's only natural that it resulted in restaurants with varying dishes. Fortunately for us, this means more food options!
Anyway, a lot of restaurants you will see here are Michelin-recognized ones. Here are our favorites:
1. Lung King Heen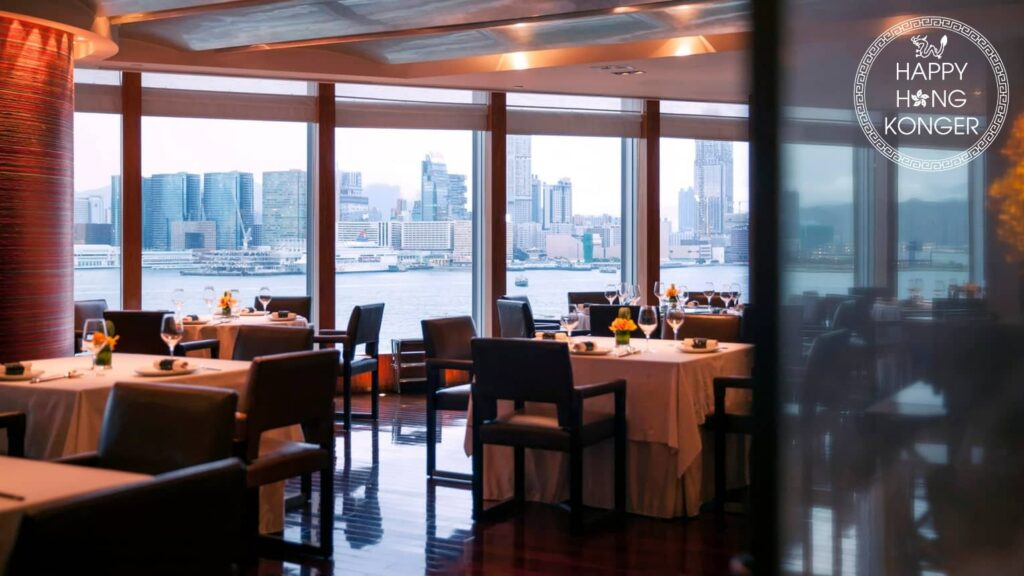 Want to enjoy scrumptious Chinese cuisine in a sophisticated setting? Try dining at Lung King Heen.
They have 3 Michelin stars and have been maintaining this status for 14 years! You could say that they've been consistent with the quality of their food and service.
Their interior feels spacious and airy, and the restaurant has amazing views of the Hong Kong cityscape. You get to eat delicious dishes like different kinds of dumplings while enjoying a fantastic ambience, so what's not to love?
Pro tip:
Take note of the restaurant's dress code before you go! Make sure you're wearing smart casual clothing.
2. Joël Robuchon HK
Another three Michelin star restaurant is Joël Robuchon. Heck, his name's so popular we hardly need to say more if you're familiar with the global restaurant scene.
Anyway, we love the cuisine as well as the dining experience here. They serve French cuisine with the best ingredients and served in delicate plating – a treat to the senses!
Note that the restaurant has two different areas – Le Jardin and L'Atelier.
Le Jardin is an intimate setting that has a view of the rooftop garden. Meanwhile, L'Atelier is where we suggest you get a seat if you want to see what goes on in the kitchen.
Since there's an open kitchen in this area, you'll get to see how your food is prepared.
Pro tip:
Don't know what's good? We highly recommend Le Black Cod, which is one of their main courses. The black cod is served with black garlic sauce and wild mushrooms. Utterly delectable! 
2. Go to fascinating museums 
There's so much art and history to explore in Hong Kong if you know where to look. Check out the top museums we recommend to ensure a fun, educational time!
1. Hong Kong Science Museum
This 13,500-square-meter houses a lot of interesting exhibits.
They have a permanent exhibit that consists of more than 500 fascinating pieces that are mostly about science, transportation, energy, and all the good stuff.
Moreover, a lot of these exhibits can be touched by visitors, which we think adds to the educational aspects of it.
People of all ages will surely enjoy their time here. There are also special exhibits from time to time so be sure to check their website to see what they have available.
Pro tips:
Honestly, we find it so easy to spend the whole day here because there are so many things to experience. If that's not feasible for you however, we think 1.5 to 2 hours is enough. 
Additionally, we think this museum is best enjoyed with company, so make sure to let a friend tag along!
2. Hong Kong Museum of Art
If we're being perfectly honest, Hong Kong Museum of Art might be our favorite stop in this list. After all, plenty of us at Happy Hongkonger consume art as a way of life.
You can find more than 18,000 artworks here, so be prepared for a visual feast before you hop in. All of these are part of the permanent collection by the way!
There's a lot of variety to the collection because it ranges from Western to Chinese and local to international. Expect to see some Chinese calligraphy, Hong Kong art, Wu Guanzhong's paintings, and much much more.
Pro tip:
As of the moment, there are plenty of upcoming special exhibits you should look out for. So you won't get overwhelmed, however, we picked what we're looking forward to the most: Love Letters: Everlasting Sentiments from the Xubaizhai Collection (Phase I) is an exhibit that focuses on emotions. The 28 sets of collections are handpicked from the Xubaizhai Collection of Chinese calligraphy and painting. You can catch this from March 24, 2023 to August 10, 2023. Admission is free!
Shop 'til you drop
Hong Kong is also known for being a mecca to fashionistas because you simply won't run out of places to shop here. It would be impossible to leave Hong Kong without shopping.
Check out our favorite spots for retail therapy below!
1. Times Square
Locals and visitors flock to Times Square because this mall accommodates more than 230 brands that are recognized around the globe. This is why if you're looking for a one-stop-shop that has all your favorites, you know where to go.
Expect shops like Stylenanda, Aape, Chanel, Dior, and a whole lot more. Aside from retail stores, you can also experience the integrated VR zone and cinema, the co-baking space, tons of dining options, and more.
Pro tip:
While you're here, we suggest dining at the Forbidden Duck. It's another restaurant with three Michelin stars. It serves classic Cantonese dishes with surprising twists. 
2. Fashion Walk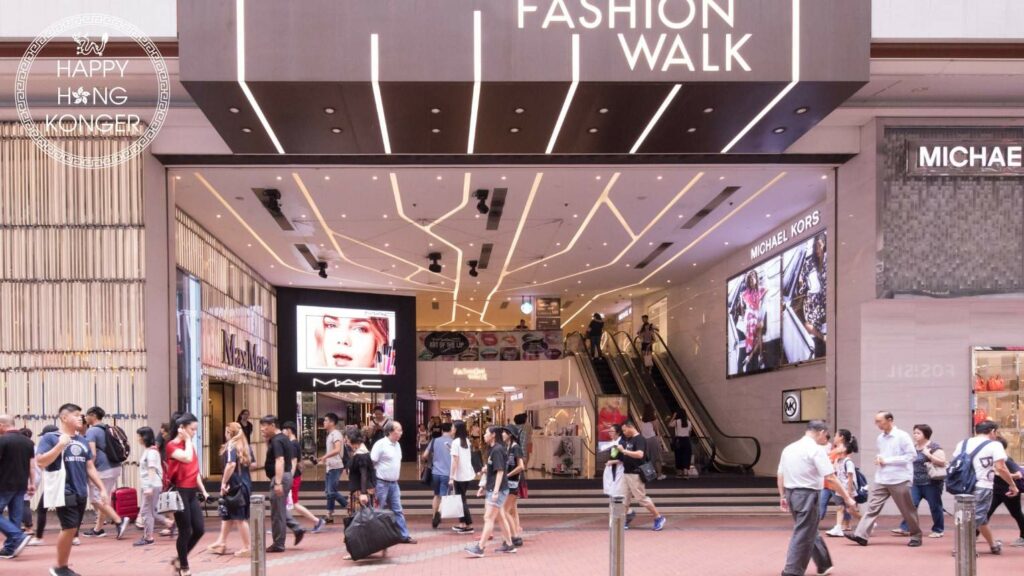 Another shopping center we suggest you visit is the Fashion Walk. Part of its charm is that it combines the experience of shopping outdoors and indoors.
People visit the Fashion Walk to shop for the hottest trends in clothing. Moreover, there are a lot of dining options, so whether you're looking to grab a cup of coffee or want a filling meal, you can find that here.
Expect stores such as Charles & Keith, H&M, Maison Kitsune, Vivienne Westwood, etc.
Pro tip:
If you want to take a quick break, we suggest hanging out at Base8 to get your daily coffee fix. They're located on the ground floor. Surprisingly, they also have a restaurant and a salon on the first floor! 
Dive into the culture
Our lively, vibrant culture is hard to replicate elsewhere. If you want to dive into it and get a better sense of the local identity, here are some places we recommend you go to.
1. Nan Lian Garden
While in Hong Kong, you shouldn't miss Nan Lian Garden. Its aesthetics are straight out of the Tang Dynasty, so you'll get a taste of 618–907 A.D when Chinese arts and culture were at its peak.
Anyway, this garden is also big, so prepare to walk for a while. It's tiring, but it's worth it!
It's about 35,000 square meters, so there are numerous sights to see. This includes the Pavilion of Absolute Perfection, which is what you'll usually see when you look up Nan Lian garden.
It's safe to say that this is one of the most famous spots here.
There's also the Long Man Lou waterfall, the two water ponds, and more. Aside from these sights, there's also a restaurant, Chinese tea house, and a souvenir shop inside.
Pro tip:
Don't forget to drop by the souvenir shop if you want special trinkets that you can only purchase here. This includes rocks from the Hongshui river, porcelain pieces, different stationery, and more. 
2. Ten Thousand Buddhas Monastery
Another popular spot you should visit to immerse yourself in our culture is the Ten Thousand Buddhas Monastery. Being one of the more well-embellished religious sites in Hong Kong, it's not at all surprising.
The distinct red details make it eye-catching and the phenomenal structures are mesmerizing. A trip to this monastery surely won't be forgotten for years to come.
Anyway, expect to see temples, pavilions, and a pagoda while you're here. It's probably most famous for its entrance, which is a staircase with 430 steps.
Along the way, you'll see numerous golden Buddha statues, which makes the tiring climb worthwhile.
Pro tip:
Since you'll be walking a lot, wear comfy clothes and shoes. It's best to go in the morning when the weather's a bit cooler.